Your pets are your 'babies' and in most cases your main concern when looking for a house sitter. Dogs, Cats, Birds, Fish, Snakes and Lizards, including Farm Animals, are some of the 'pets' I have looked after over the years.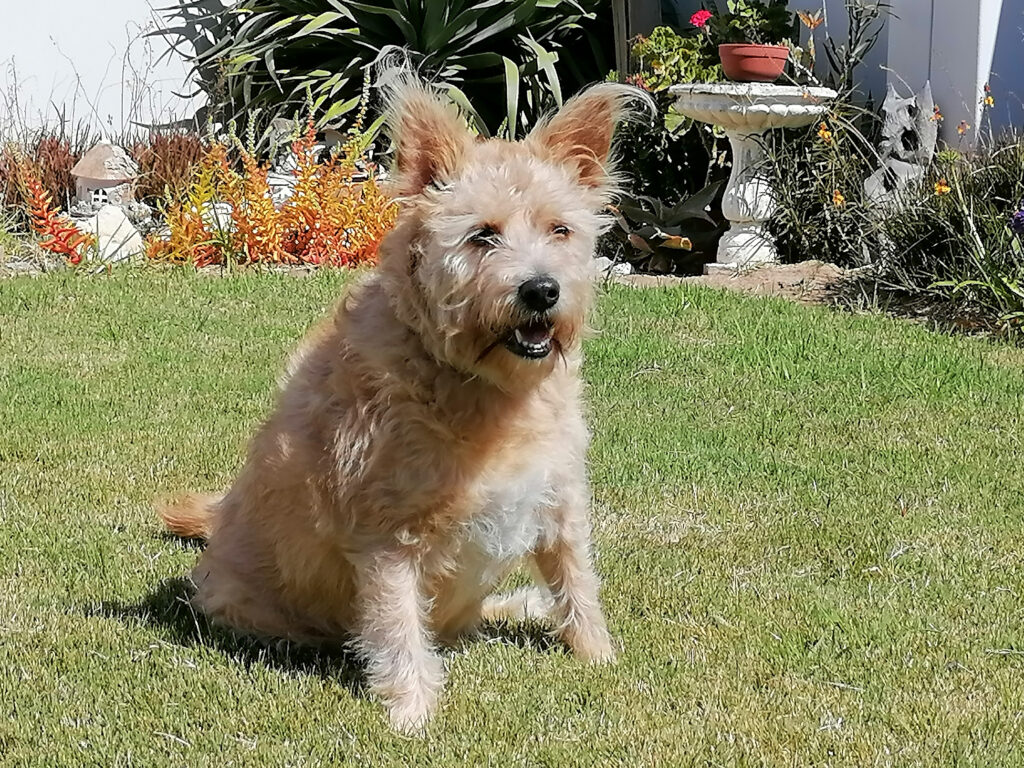 I have minded pets, houses, homes and farms in South Africa and the UK. Whilst in South Africa, I cover the Western Cape, but have minded properties as far afield as Willowmore and Aberdeen in the Eastern Cape.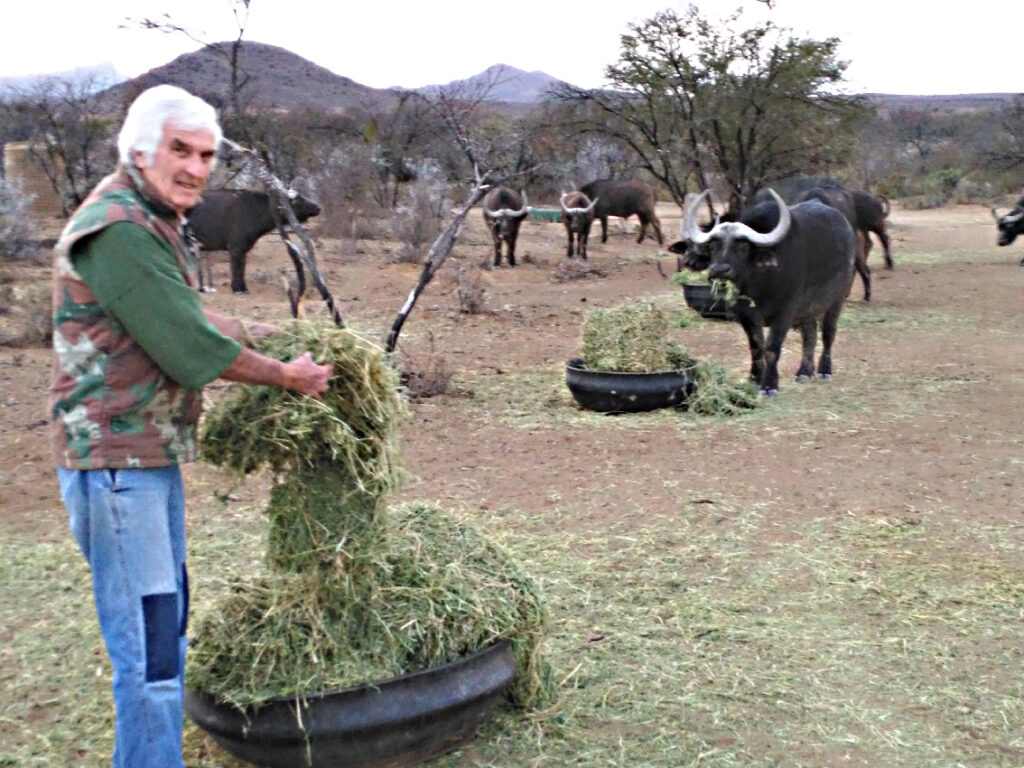 In addition to walking your 'pets', twice a day (but your requirements dictate), I also administer medication, and a healthy dose of love and care! I clean, vacuum, wash and garden, and am happy to perform maintenance and odd-jobs where instructed.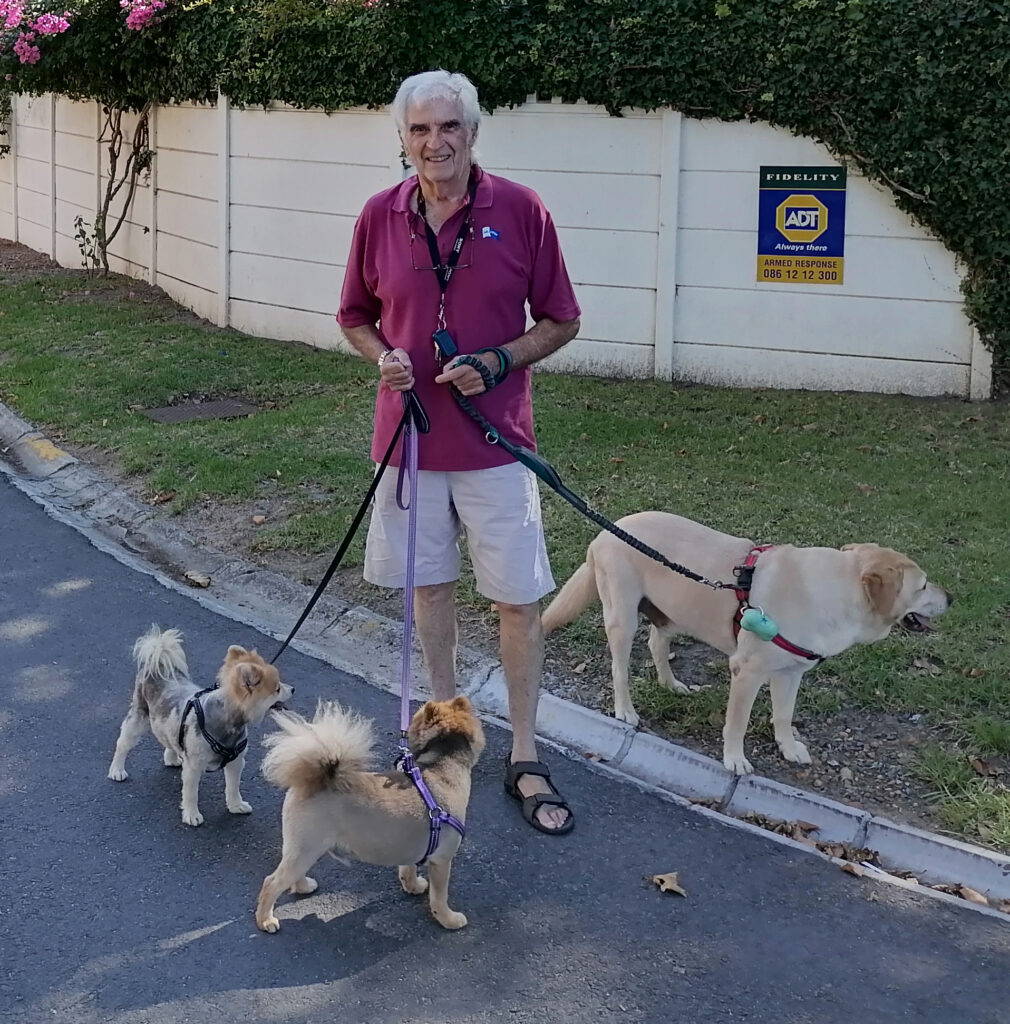 Tony Westby-Nunn
I take pride in my work and ownership of other people's properties and pets; Having owned a 5-Star Guest House, and being a Locum Manager at various B&Bs and Guest Houses, I have learned the necessity of respecting and maintaining owners' properties.
I am a complete animal lover: Dogs, Cats, Birds, in fact all animals.
When I co-owned the Guest House in Swellendam I had two Irish Wolfhounds and two Bulldogs, along with a menagerie of Cats, Chickens, Guinea Fowl, resident Barn and Cape Eagle Owls, and an injured Blue Crane who was called 'Grace'. Guest absolutely loved her.
In the evening I used to show the guests the Owls and owlets. Great excitement for all!
I was a Field Guide for Wilderness Leadership School taking students and adults on trails into Wilderness areas and teaching them about game, nature, survival and ecology.

Now I House Sit, and spend time looking after people's houses, whilst at the same time writing books on South African towns, their history as well as Family Histories.
Your professional house sitter
Tony Westby-Nunn
email: tonywnunn@gmail.com
cell: 083 4444 662